Magboxes Customer Synchronization
Magboxes Customer Synchronization is a new Magento extension (community edition) that will help you to manage your customers easily and quickly.
One of the many advantages of Magboxes Customer Synchronization is its great flexibility to synchronize customers and all their related information from your system as well as to import thereof.
With Magboxes Customer Synchronization you will can configure the type of customer (Store, Distributor, Agent, etc.) and show them in Google Maps just inform only the latitude and longitude.
All these features are supported by a high processing speed (more of 300 customers / min approx.) and the possibility to schedule and review the process results.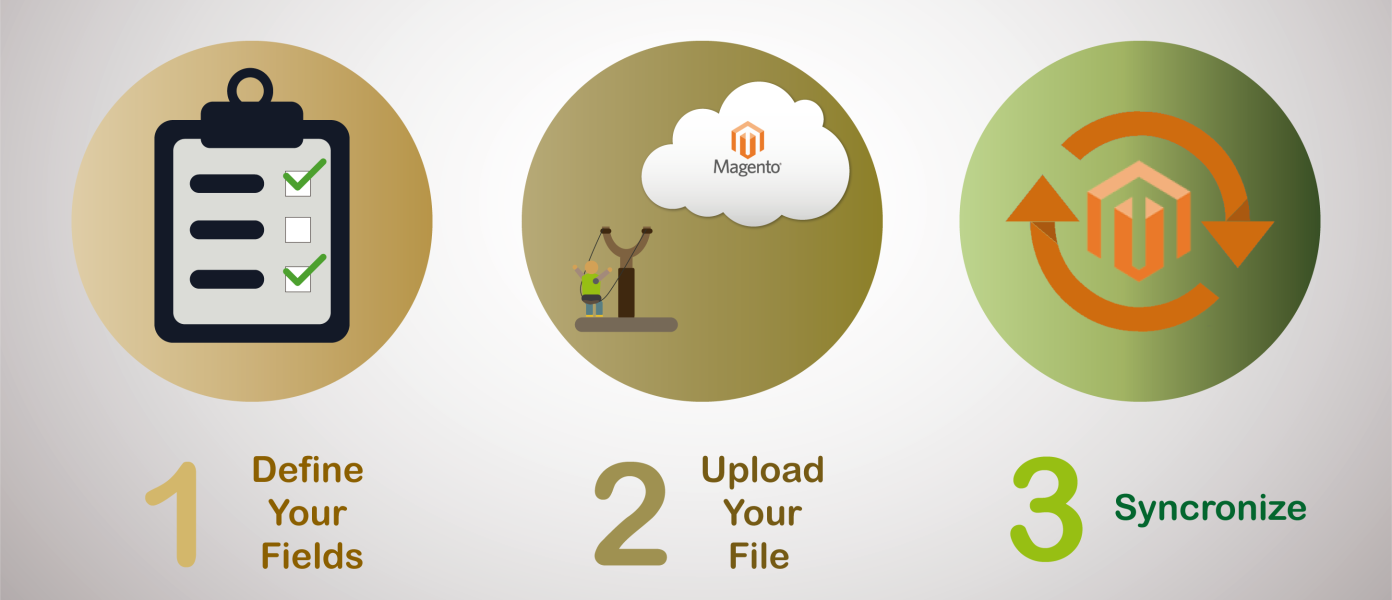 Menu on Magento Admin Panel
Magboxes List and Customer Card
Magboxes Customers Importation Management
Magboxes Customer Synchronization - Easy Configuration with Multiple Possibilities
Magboxes Customer Synchronization - Detailed Synchronization Log
Powerful & Flexible Configuration
Magboxes Extension License Information
Flexible Synchronization Cron Schedule
Email Notification Settings & Type of Log with clearing period.
General and Default Customer Synchronization Settings
Standard and Custom Customer Fields Settings
Custom Websites Mapping
Custom State / Region Mapping
Custom Countries Mapping
Distribution Data and Google Maps Configuration.
CSV File to Synchronize Example
Show your customers in Google Maps!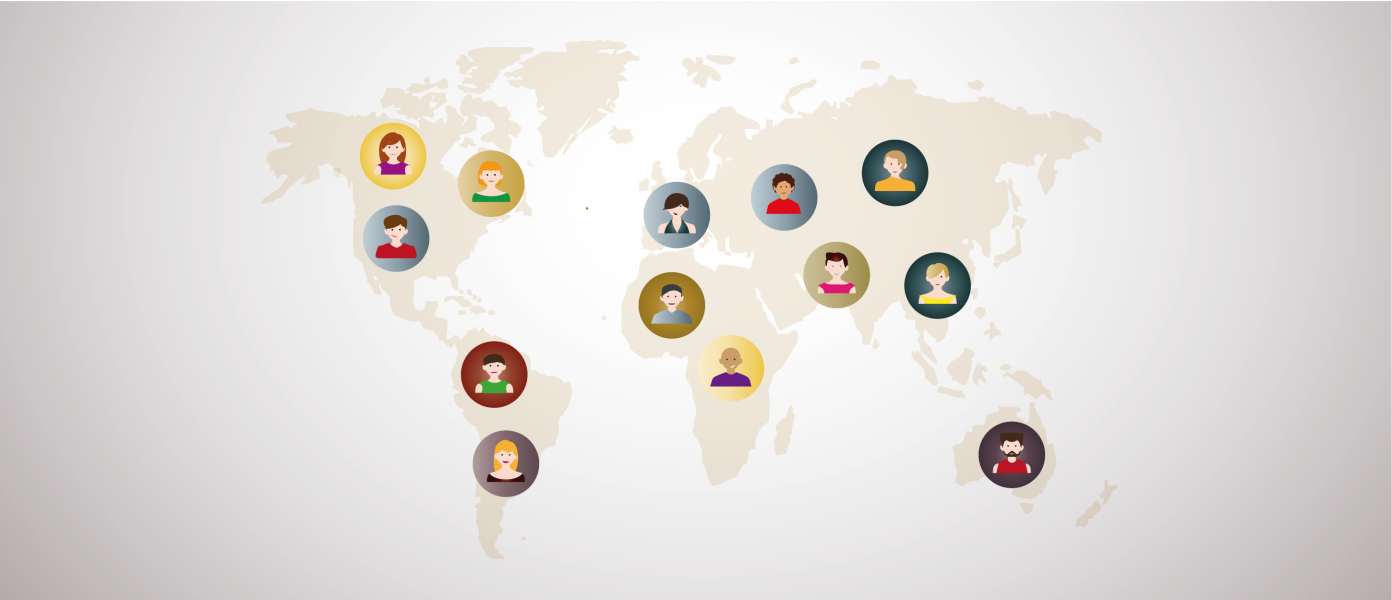 Would like additional information about our product?